Follow the directions below to setup/edit Automatic billing
Once logged into alacourt.com
Select "Manage Firm Account" from the bottom left of the screen.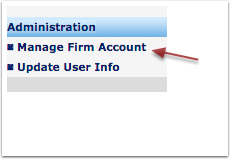 Select Automatic Billing
Top left of the page, select "Automatic Billing"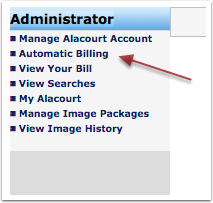 Enter a description for your reference ex. "Regions Checking" or "Citi Bank Card"
Select Add a Payment Option


How would you like to pay?
You can pay with eCheck or Debet/Credit Card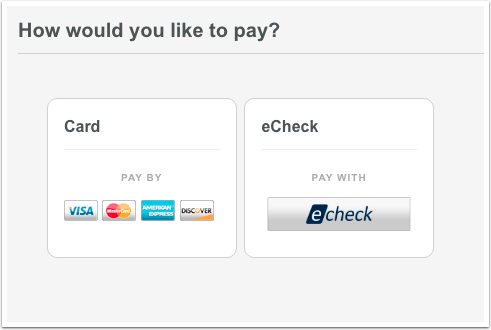 To setup the eCheck
Enter all of the billing information that matches what your bank has on file.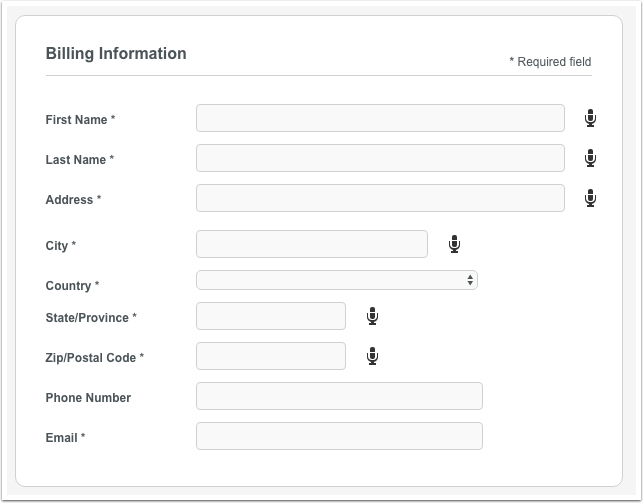 Payment Details
Makre sure your Routing Number & Account Number are correct. Select the Account Type and then "Finish"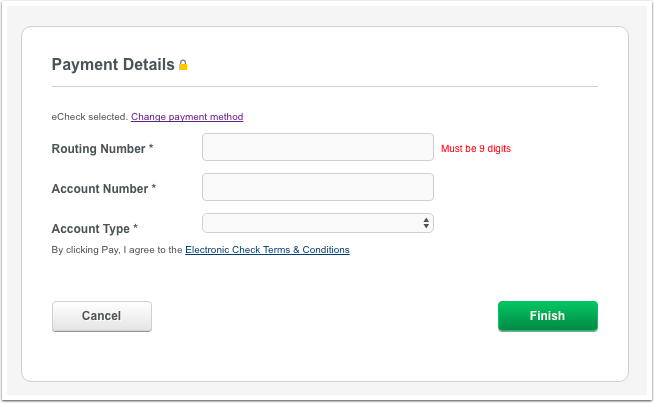 Credit Card
Once you've entered the Billing information, select the Card, enter the Card Number, CVN and Expiration Date, next select "Finish"